Trusted By
We give out best to the clients to make sure they attain what they asked for.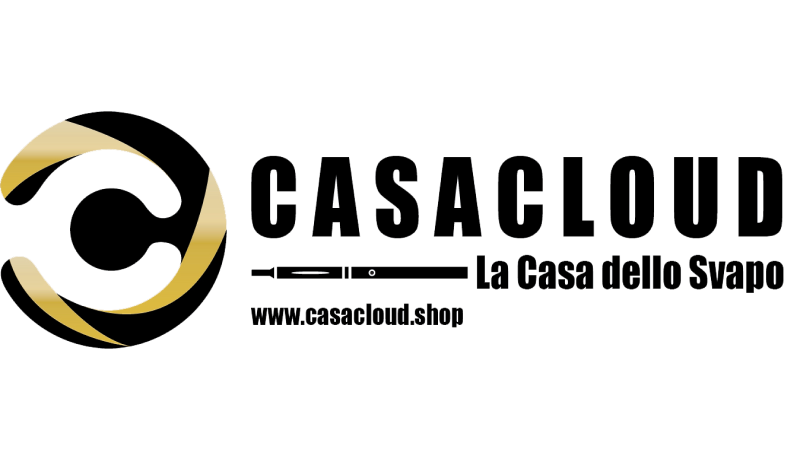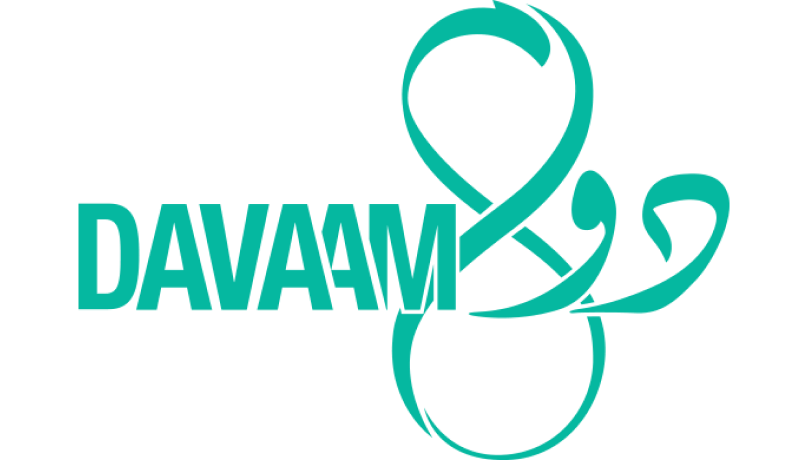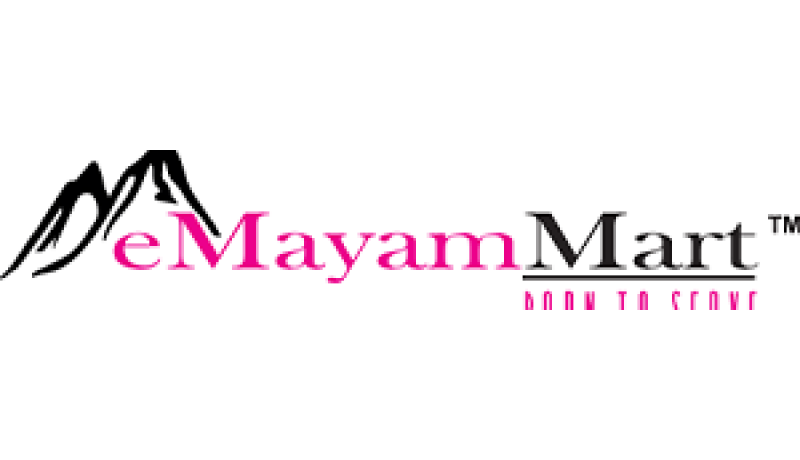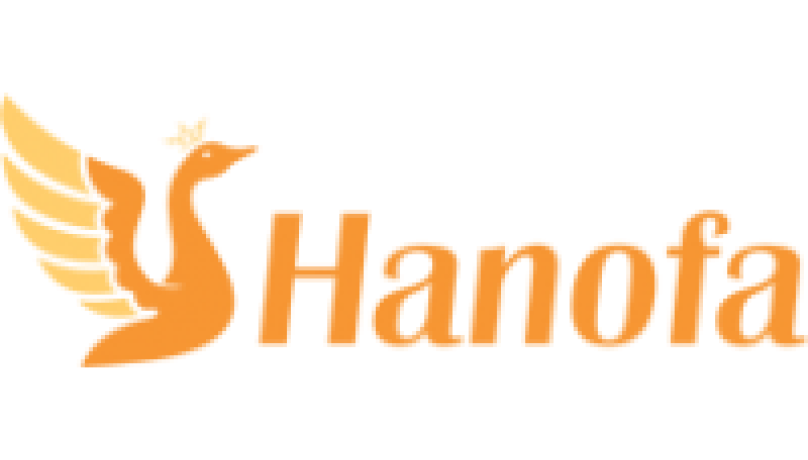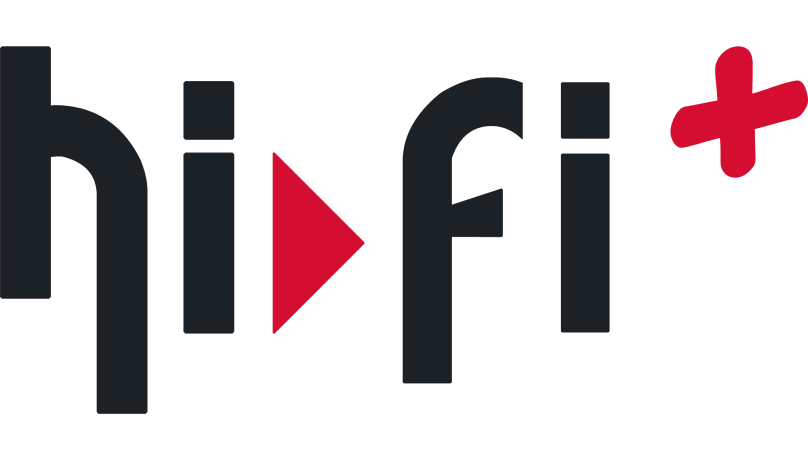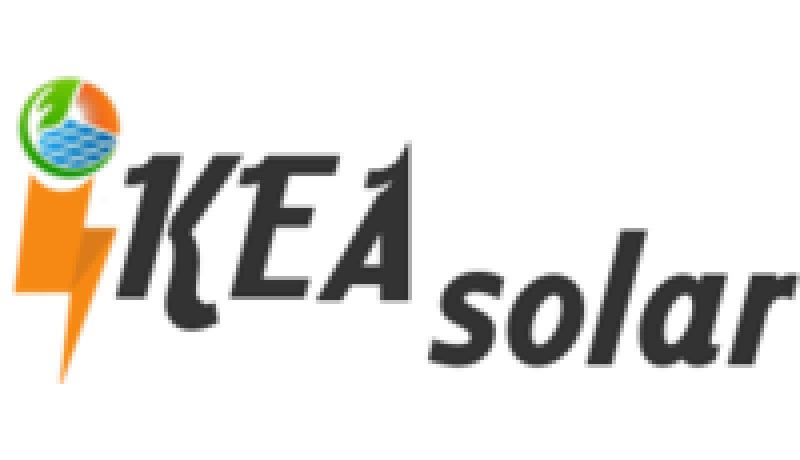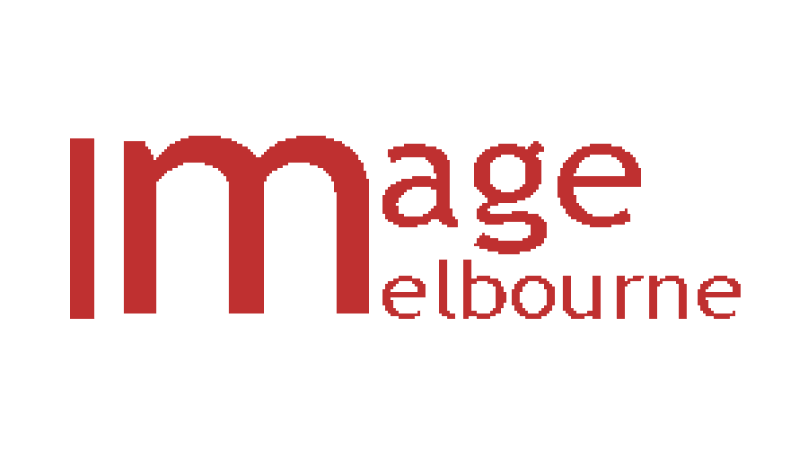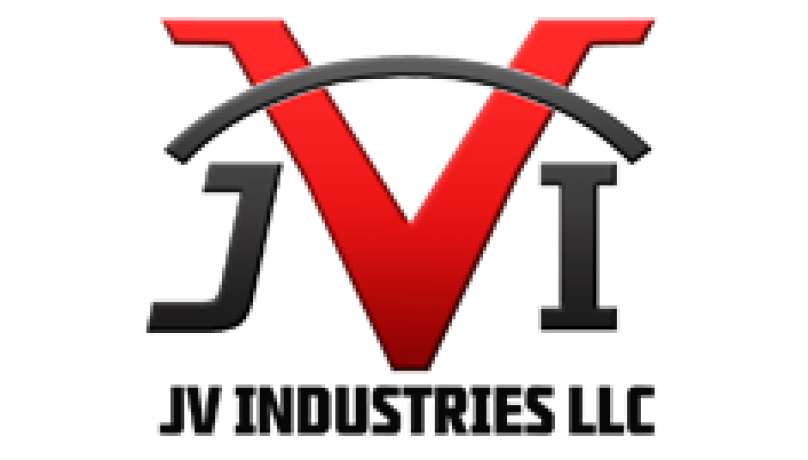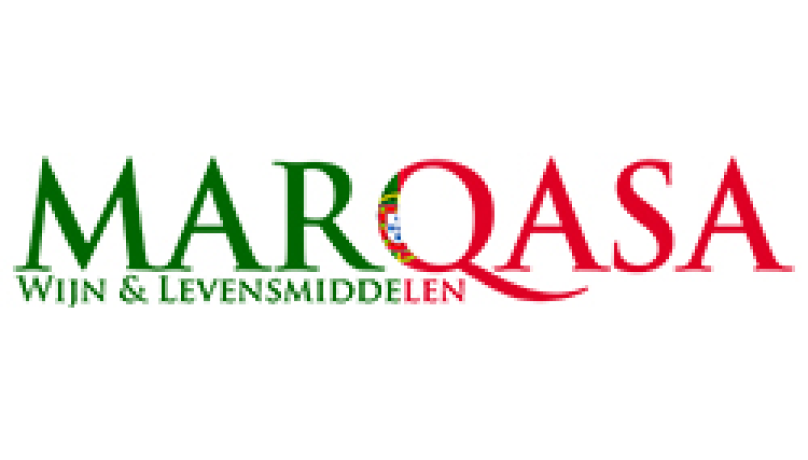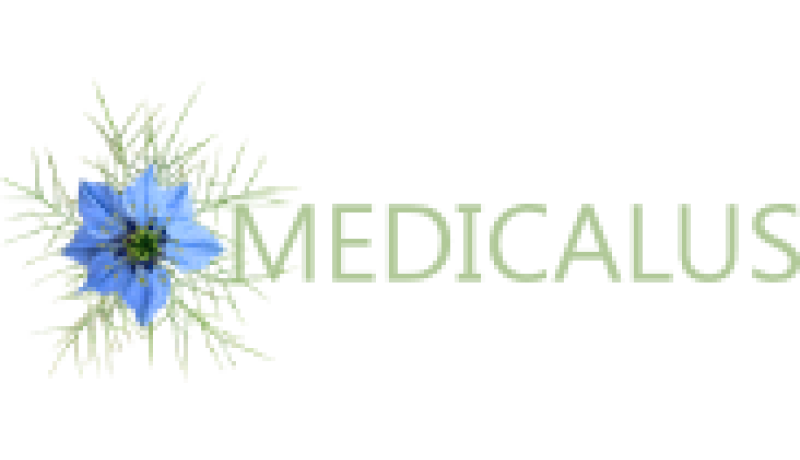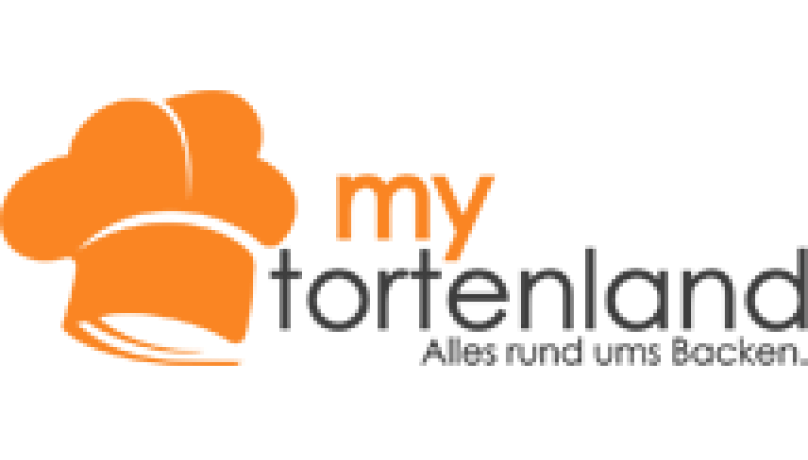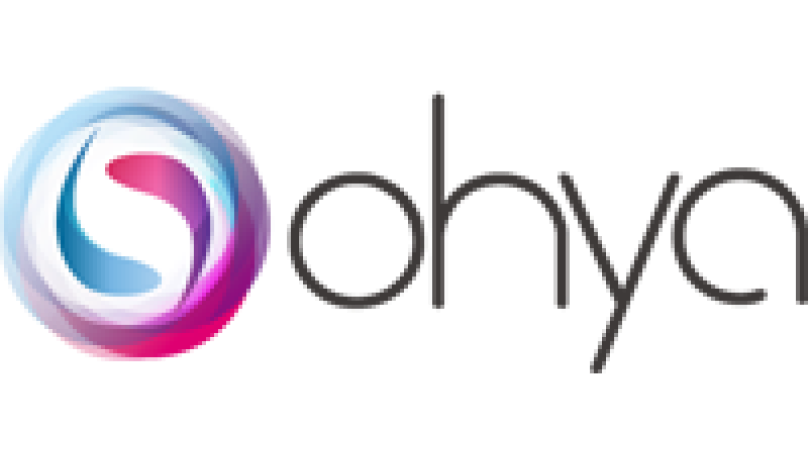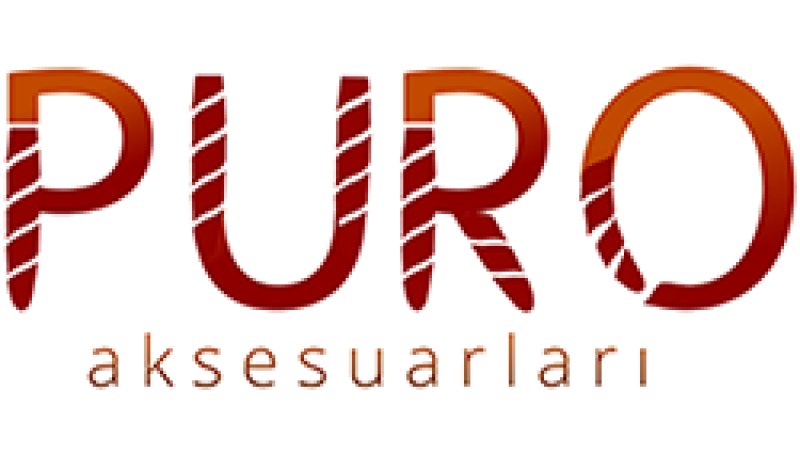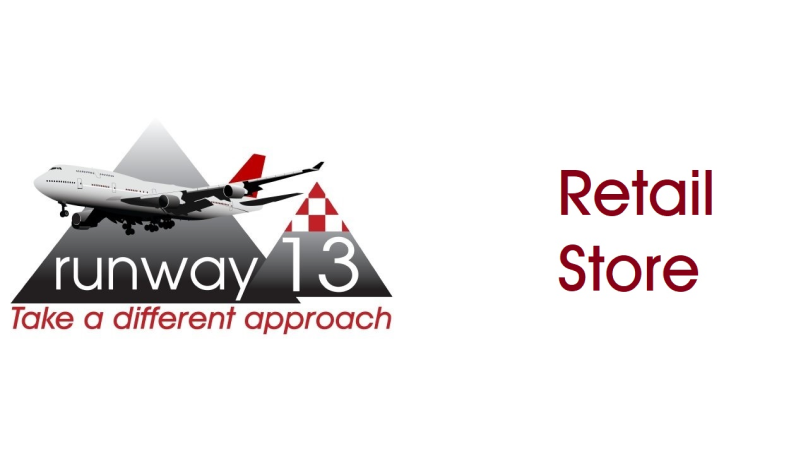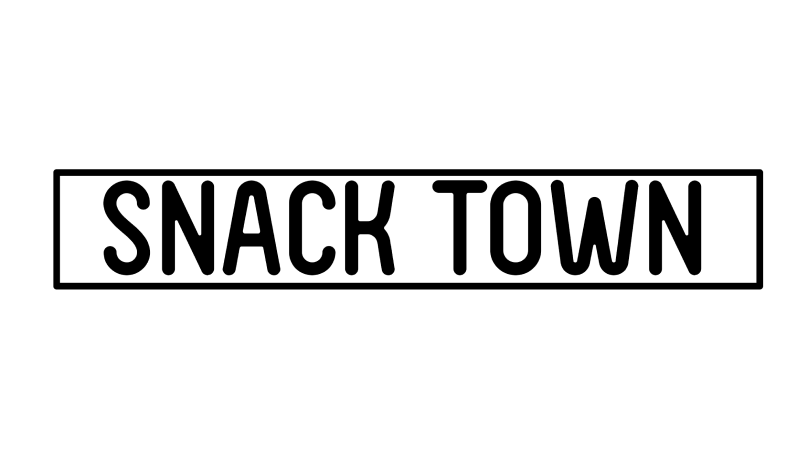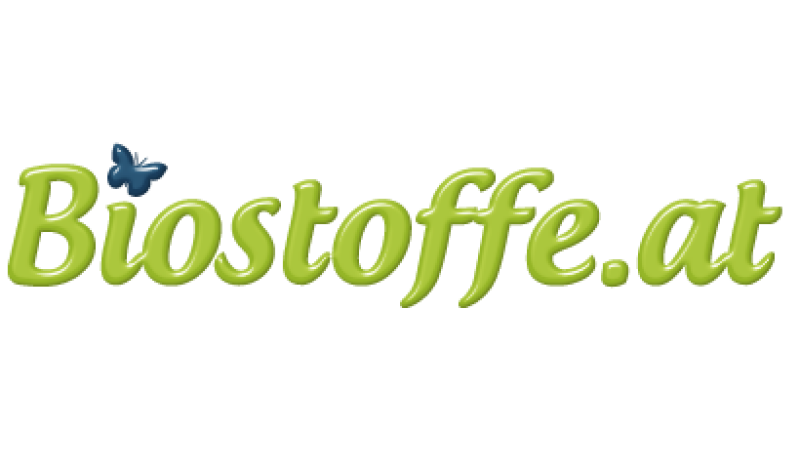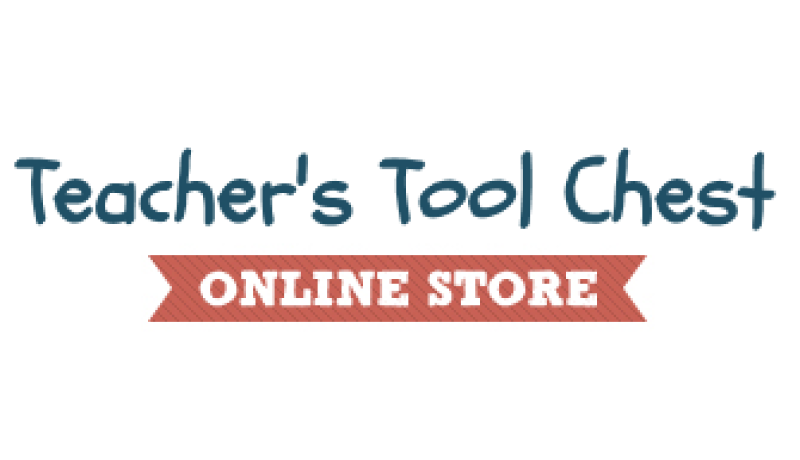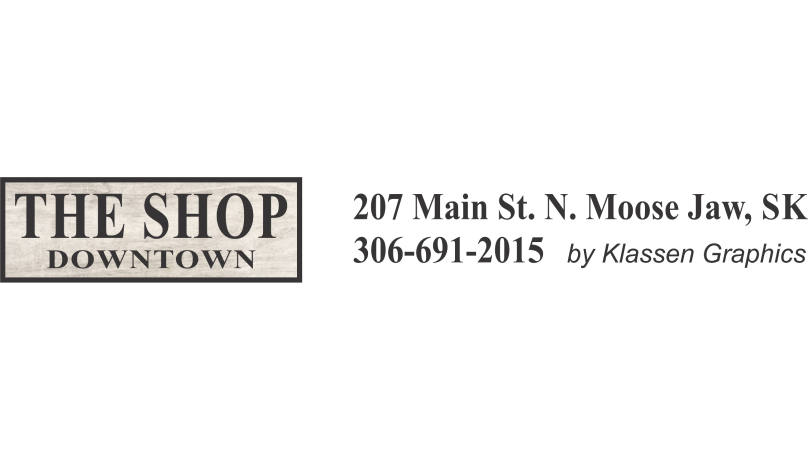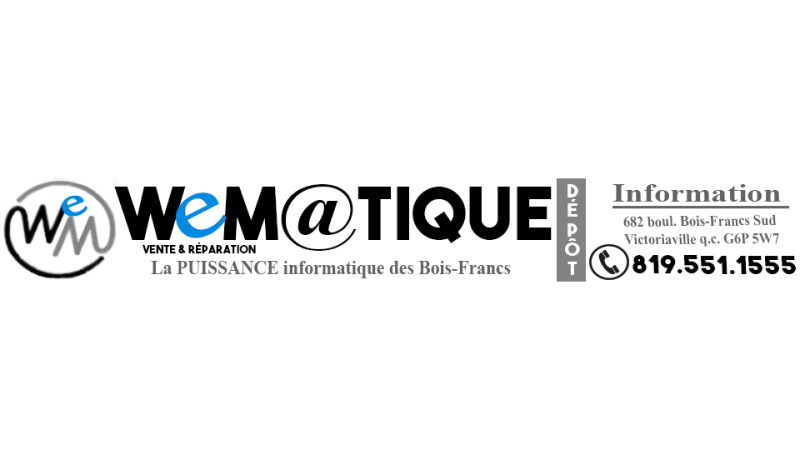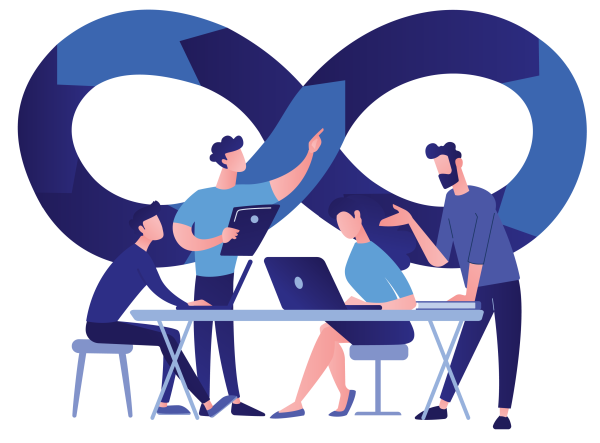 Empowering the business throughout the globe
Since our establishment, we have been delivering high quality and sustainable software solutions for corporate purposes of worldwide businesses. 
With a primary focus on assisting businesses in succeeding by utilizing efficient and slashing design solutions, we provide a comprehensive range of services for your online and mobile applications.
Featured Technologies
We assist you in problem solving at speed through transformation aided by technology.
What they are talking About Us
"Scenthog Inc faced many Challenges during its establishment phase because of its unique business operations. In order to fulfil its technology initiatives, we partnered with Anyhow Infosystems. Anyhow Infosytems not only proved to be a great partner but also demonstrated to deliver value for bespoke solutions and services that matched well with our company's set forth constraints of scope, Timing, and Budget. We are looking forward to our mutual success and growth in the future."
"It was a pleasure working with Anyhow Infosystem. They are prompt and on time with the Project Delivery. They are logically very good. They grasped the requirements very quickly. Looking forward to working with him again."
"Finally, I got a super fast point of sale. We have more than 30k products and customers in our store and it's working awesome and loading all the data within 3 sec awesome. It works actually as mentioned by the team. I suggest to all those who want an actual and fast point of sale. I am sure you will not regret using Supermax."
"It's about time someone made a good POS for Opencart. I have purchased 2 different POS before and I was very disappointed with them. One company even though I spent over $1000 to do modification still never worked. This POS is perfect and works as it should. Customer service support is incredible and fast. I can't wait to add other modules to this POS."